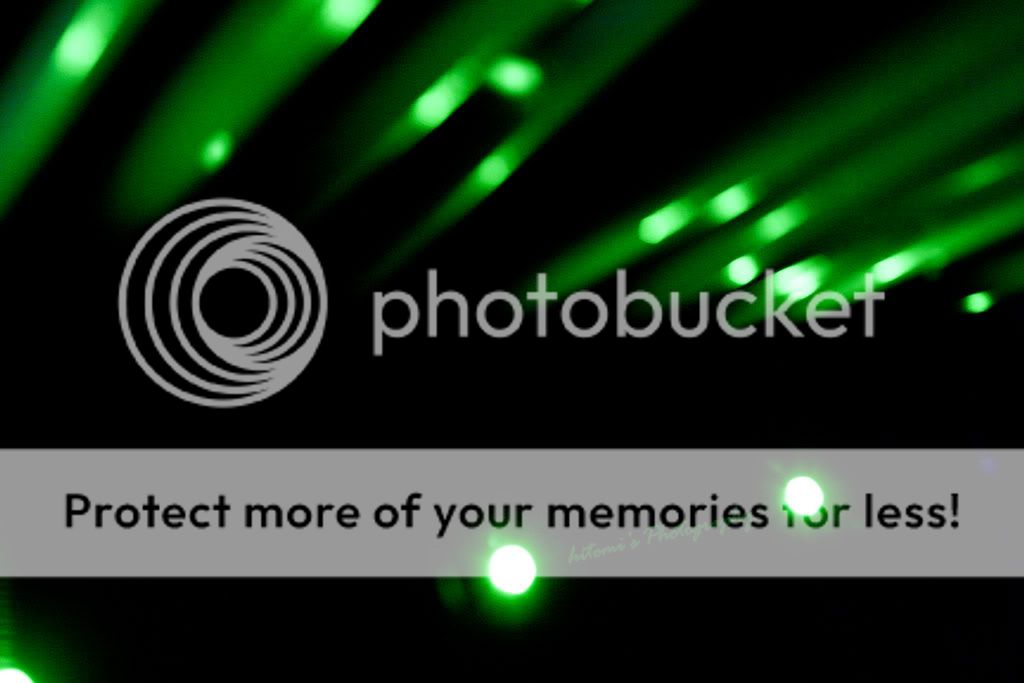 Gimme the green light, Maybe just One night
Are you ready to go right now?
* Humming the superbly relevant song *
Look at the frenzy fans here!!
We want JD, We want JD
JJ & Ean said JD can't hear you~~
And the crowds went crazier
it was hectic, not to mention super Noisy as well, with all the shrieks and cheers
And HERE comes the Star of the night
I'm feeling like a star, you can't stop my shine, I'm loving cloud nine, my head's in the sky,
I'm solo, I'm riding solo, I'm riding solo, I'm ridin solo, sooloooo.
Check out his firm muscles & thick lips
His lips should be pretty kissable and juicy :p
Dont cha think so?
BIGGER, BETTER, and NICER
Big thank you to Hitz Dot FM & Elwyn for the tickets!!