I missed going Hennessy Artistry
mainly because of Hennessy itself as well as the Mixtures they have
Guess what, they have something I didn't notice like Berry, Citrus
Maybe because it has been a year since my last HA event
LOL
Okeee, I have waited for a year for this.
HOw could i Possibly Miss
this
?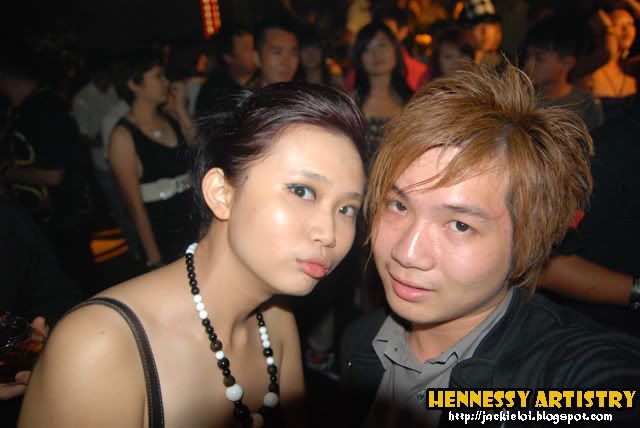 Here am I with
Jloi
the Kamen riderr
Too bad my kit lens was sent to fix and yet to be redeemed, so I have to resorted to 35-105mm lens
*sobzz*
I was super late for the media meet up, so no Group pixx with Joe flizzow, Sona One, suMmer daniel, DJ Tempo and many Many other bloggers I have been knowing them since I-don't-know-when
Nevertheless, thanks to my Driver
As well as my hair stylist for the Night
We were late because
Louise
got stuCked and she kept my VIP tickets
*shrug*
But at least we were on tiMe for the artists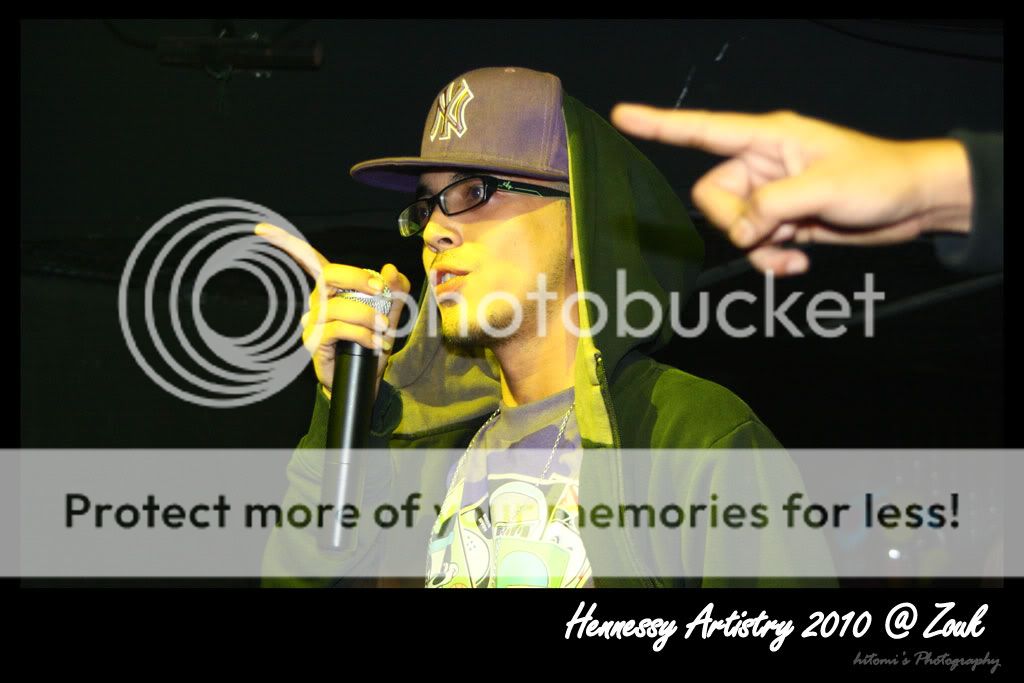 Do excuse me because I do not really sure what is their names and it is bad to wrongly name, is it not?
And Here was our pretty emCee for the night
Totally demure and adorable
The ground was Hyped and everybody started swaying to the music
I am sure everybody was enjoying themselves to the max
Just look at the emCee, haha, that expression, totally
PRICELESS
Things go slightly GAGA too, even on stage!!
emCee appearingly so Ecstatic that she don't even know how misleading could this be LOL
And don't ever forget the man behind the stage
Poor DJ, we shall not forget you from now on
Not much pictures from me this time, owing to the limited time I had and, most importantly
I just need to have fun!!
Something
that just can't be found captured in camera, like it Once did!!
If you don't behave, this Hunter is gonna get you
Another poor chap, he was on duty
while Me having fun!!
RoCk it babe, see you in next Hennessy Artistry!!