It is BIGGER, BETTER, and BOLDER!!
This time round it will be held in two locations:
QEII @ Penang on 27th May 2010 and Zouk KL on 29th May 2010
Owh, don't you think that is how considerate of them to have a party over there in Penang just for their fanss??
It never fail to IMPRESS
Be it the Hennessy Apple, Hennessy Ginger, Hennessy Berry, Hennessy Citrus
Or the Hennessy Mixing Zone
Just before I forget, it is newly revamped and now you can have your very OWN EXPERIENCE of SPINNING at Hennessy Digital Light Art FX Booth, Hennessy Mix Master and Hennessy Mixing Bar
Or better still, the lineup of artists
JOe Flizzow & Sona One with their "throw-your-hands-up-in-the-air" hip-hop revolution
Ad Bangers the two top Malaysian DJs with their signature OMFG! and SUPERSONIC : Save The Last Dance
Summer Daniels and DJ Tempo with their very Own Electronic Anthem
Wanna be part of the BIGGEST PARTY in Malaysia?
Only for NON MUSLIM AGED 21years and above only
*no cheating will be permitted as ID verification is compulsory*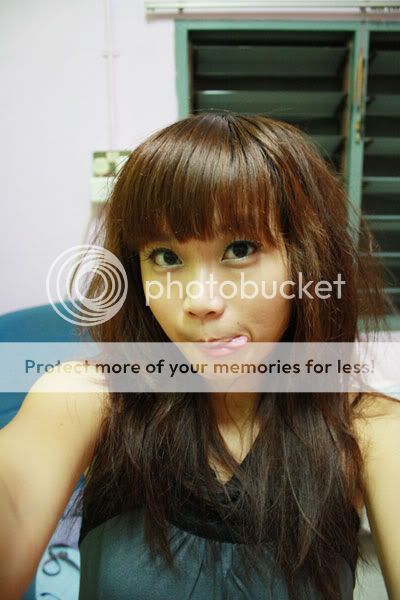 See you there!!