Ahhhhhhhhhhhhhhhhhhhhhhh
please allow me to SHOUT here
I am losing my NERVE
ACCA exams will Strike me on
14 to 16 DECEMBER 2009!!!
and yet, I feel I still have TONNES more to STUFF it into my LIMITED brain
TSk tsk tsk
FREAKING random I have been
I just let to find UNPLUG my stressssss
At the same time, I am so Pathetically Struck...
It is GETTING WORSE ever since these few weeks before ACCA!!
Do you think I should claim COMPENSATION from them??!!!
I am MENTALLY tortured!!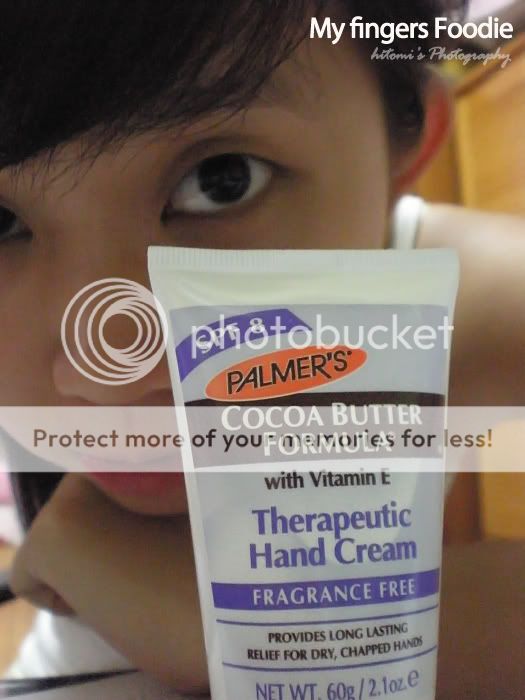 Tested few lotions but still they don't work out...
Tried this but it don't really help...
SOMEONE PLEASE SAVE MY FINGERSSSssssss