hitoMi will be dying soon...
Soon, the boredom will be rotten so badly in me..leaving me with shell but nothing inside
Ahhhhhhhh, I hate examsss...
And fart it, we have to pay for it >.<
*chill chill*
I wish I wish I wish
The list will never end, so does me!!
Soo Soo Soo,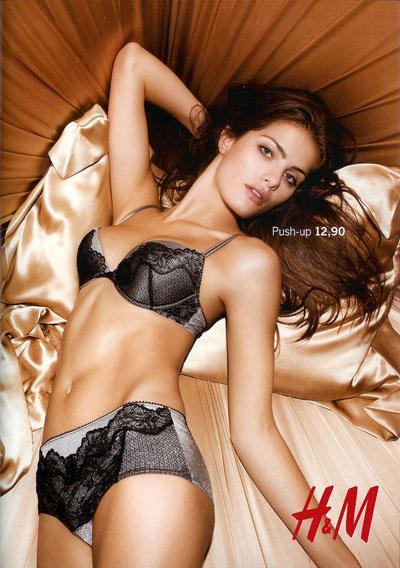 First of all, I wish I have body like hers...
Haha, trimming perhaps?? Throw away those unwanted fatsss, then be slimmo!!
*nodding furiously*
then I can be a MOdel
Dress in the fine designer apparels, professional make up and hairdo and strut your stuffs
*booM*
here goes My magazine quality Photos!!
Say, who is Malaysian next top MODEL??
*mesmerizing*
Secondly
Working behind the great scene of Fashion Photography!!
Working with models, top notch or new born, either way, Imma make them pretty
Producing top end qualities of photos
that left them in AWE!!
The satisfaction is Pricelessssss
HOwever without a proper gadget, your life ain't complete
I wish I have a decent laptop
So that I can online 24/7 doing my work anywhere anytime
50% more performance, light weighted, vivid display, always COnnected
*weeee*
Just what I want for photo editing and STAY connected!!
More over, it is just so Sexy ain't it ??
Forthly
Girls, girls, girls, this is what exactly everybody wish --> spending endless time with HOt, romantic hunks with great personalities...enjoying every second In the entire life!!
Rest assured, I can die peacefully after fulfilling this
Last but not least
shOw me the MONEY!! everybody loves money, everybody needs money, so do I
I want to shop like I have never ever tried
Serious shit, I have not even shop properly!! Being deprived, yes yes, that is it!!
I wonder how is the feeling of having overflowing wardrobe LOL
Do you fall in love with Dell Inspiron 13 too??
OMG, the reflection, I wonder can it use as mirror LOL
Faster grab yours now
HERE
, and with THIS special coupon
code 7ZQVQF2RLZRKW3
from Dell, you can get RM 100 rebate Purchasing ONLINE!!
OKie, I gotta go.
*ciaoz*