Thanks to Charis Sim for spending few hours with Me, personally *wink*
Here you go the final piece featuring
I'm Sports Woman
Going miles and miles to the final destination
TARGET is what we call it
that is how Drive us in life
Endorsement anyoNe??
imma Editing photos...wah, still got so Much to do leh
*wiping sweat*
by the way, remember the Kitschen post I have done previously??
Now that I have got into TOP 10
I need to get as MORE LIKES as possible in Facebook

Could you guys do me a favor??
Just click on
this link
http://www.facebook.com/photo.php?pid=3919637&id=142790039487&comments
you will see this photo again
All you need to do is
Click LIKE
but then you need to join as Kitschen's fan at their
fan page
(embedded link)
or You may want to be tagged in the photos?
Just give me a Budge, add me in facebook
AHYO88@HOTMAIL dot Com
In return, I will belanja you guys maKan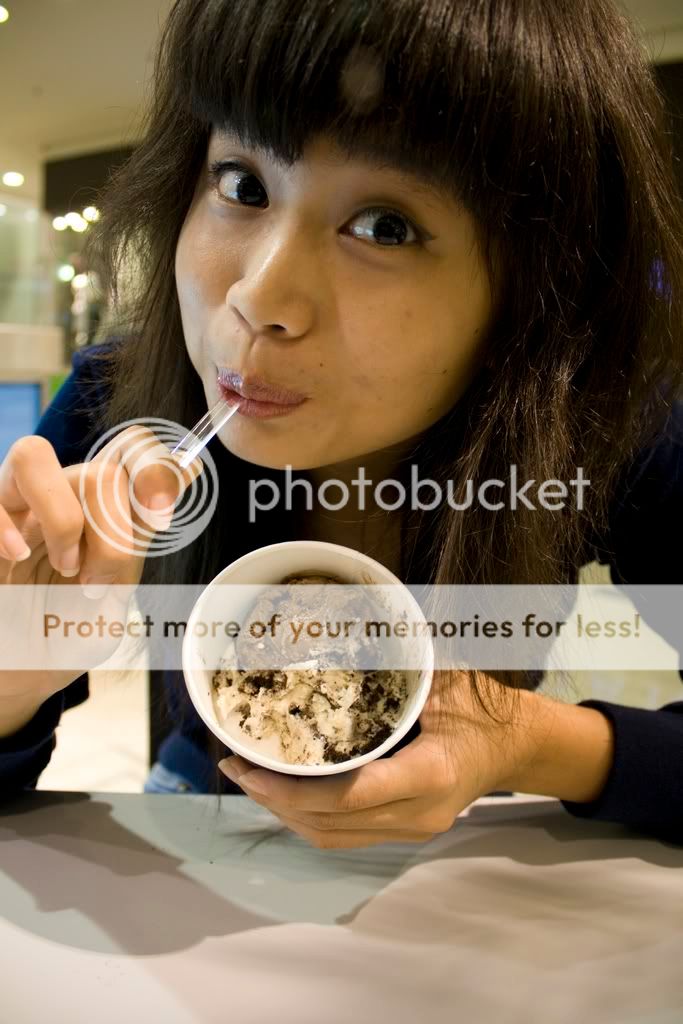 See..too bad I din win New zealand ice cream contest
If not really got REAL ICE CREAM leh...
Cheers~~ Hope to win this.
Thanks everybody for reading and specially appreciates those who actually voted for me
^^