here Comes the launch of EnVy club at Solaris, Mont Kiara
Do you love the Trademark??
I do I do...
So here am I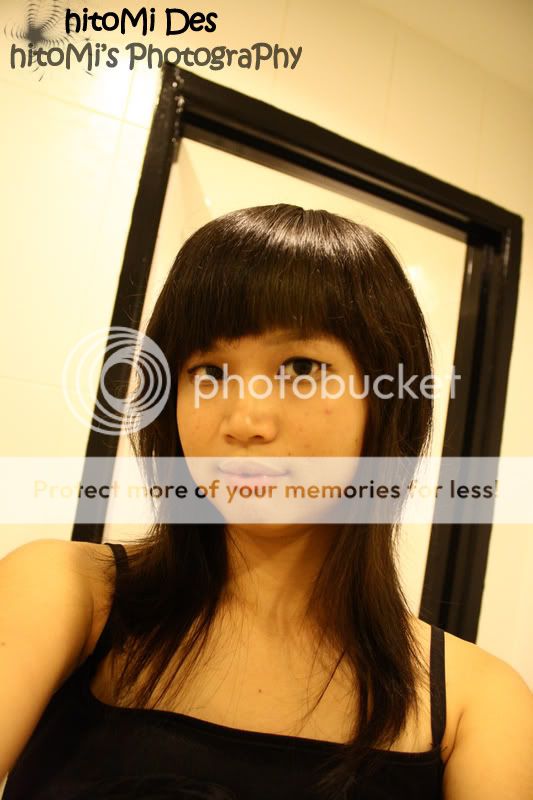 In EnVy's Looo
Love the skywat Bridge they have on upper floor...
See the heads down there and
You see what's happening Up there too!!
waNna see what performaNce they have??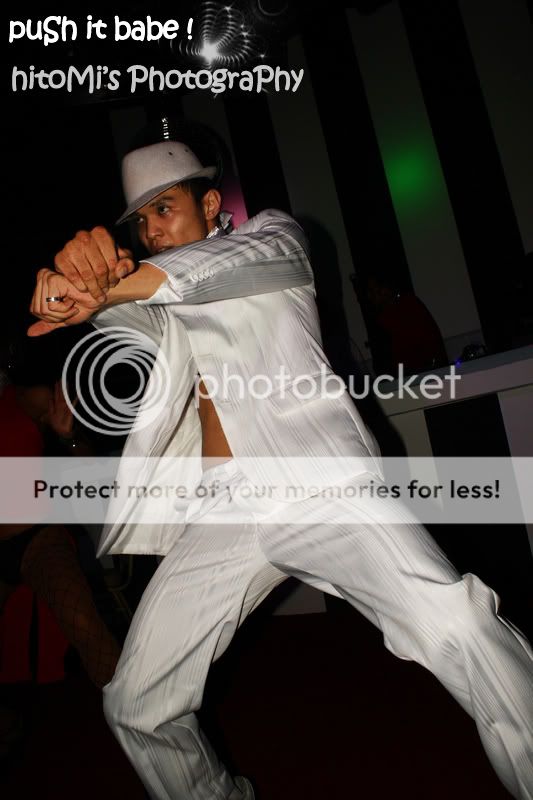 hee, what cha think?? it is My first tiMe watching such performance lol
Last but not least
Once again Beat-du-ba-la-boxing!!