CoOL, fiNaLLy i Have Got my Invitation from AllMalaysian bloGgers project!!
wHile everYbody is plaNning how to utiLise this coMing friday Holiday (LaBour Day),
I have Got myself a ReaL CoOl plan
Not Only the
BloGgie InterView seSsion @ StuDio V
, I haVe
free Pass to watCh staR treK!!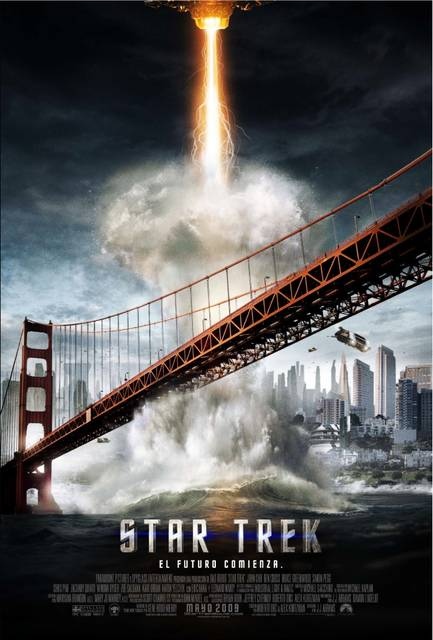 On top of tHese, the
Ultimate exPerieNce of MinGling and Bla bla around with BloGgies...
wHo will be tHere??
I have No idea who will be,
why Not you tell me wHo will be??